NTPA is Coming to Tarrant County!
NTPA is excited to announce that it's youth theatre program is expanding to a FIFTH LOCATION! NTPA is heading west with a brand new location to serve families in the Southlake/Grapevine area. Youth in grades 1-12 are invited to join us for this exciting NTPA – Southlake inaugural production of Annie JR!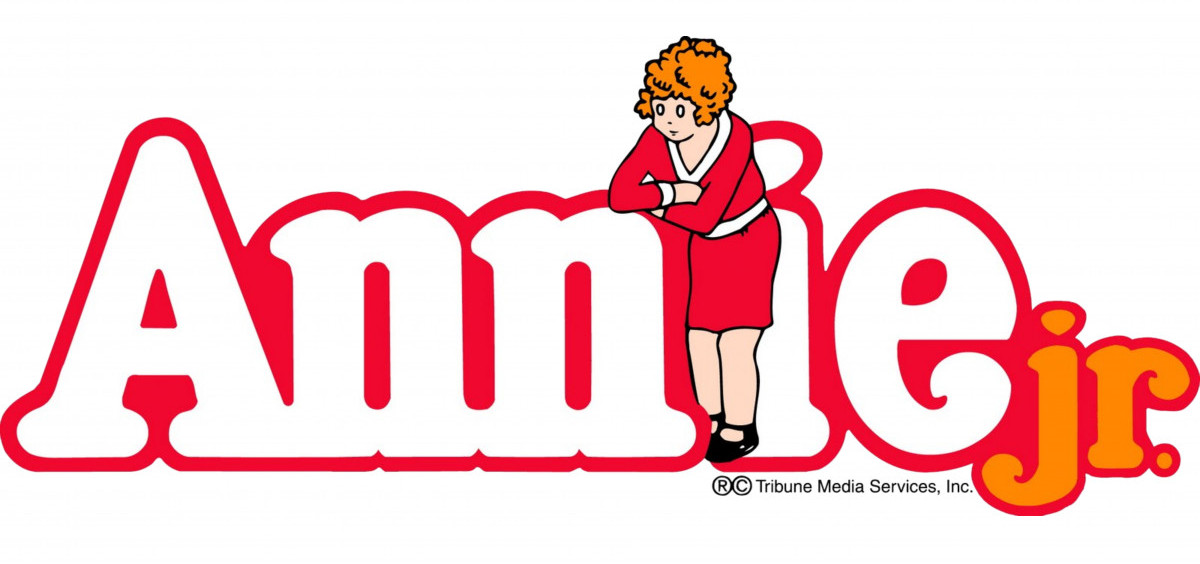 You might consider attending a FREE UpSTARt Workshop which is a fast-paced, high-energy, and fun-filled two-hour workshop designed to our future actors the confidence and training to "take the stage" in their first audition.
Synopsis
Based on the popular comic strip by Harold Gray, Annie has become a worldwide phenomenon and was the winner of seven Tony Awards, including Best Musical. The beloved book and score by Tony Award winners, Thomas Meehan, Charles Strouse and Martin Charnin, features some of the greatest musical theatre hits ever written, including "Tomorrow."
With equal measures of pluck and positivity, little orphan Annie charms everyone's hearts despite a next-to-nothing start in 1930s New York City. She is determined to find the parents who abandoned her years ago on the doorstep of a New York City Orphanage that is run by the cruel, embittered Miss Hannigan. With the help of the other girls in the Orphanage, Annie escapes to the wondrous world of NYC. In adventure after fun-filled adventure, Annie foils Miss Hannigan's evil machinations… and even befriends President Franklin Delano Roosevelt! She finds a new home and family in billionaire, Oliver Warbucks, his personal secretary, Grace Farrell, and a lovable mutt named Sandy.
About the Director
Caddo is an actor, stage manager, and scenic artist based in DFW. Caddo is honored to be a part of the creative staff at North Texas Performing Arts, where he has the privilege to help cultivate skills in young artists. From a young age, he studied voice, and went on to earn his Bachelor of Arts in Theatre Performance with a Certificate in Theatre Technologies from the University of North Texas.
During his undergrad, Caddo served as a writing tutor, Orientation Leader, and peer mentor. His favorite stage credits include A Charlie Brown Christmas with Dallas Children's Theatre, The Merry Wives of Windsor with Shakespeare Dallas, and Don Giovanni with the Dallas Opera. He worked as the lead scenic painter for WaterTower Theatre and Shakespeare Dallas, as well as the assistant stage manager for Shakespeare Dallas for three consecutive seasons. Caddo currently serves as the Production Services Manager for NTPA.
Resources
Credits
Music by Charles Strouse/Lyrics by Martin Charnin/Book by Thomas Meehan/Based on "Little Orphan Annie" by permission of The Media Tribune Services, Inc.