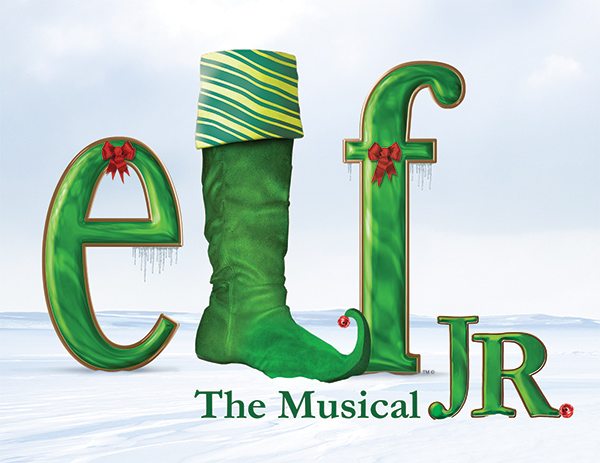 Showtimes
Thursday, December 3, 7:15 PM
Friday, December 4, 7:15 PM
Saturday, December 5, 2:15 PM
Saturday, December 5, 7:15 PM
Sunday, December 6, 2:15 PM
Sunday, December 6, 5:15 PM
Synopsis
Buddy, a young orphan, mistakenly crawls into Santa's bag of gifts and is transported to the North Pole. The would-be elf is raised, unaware that he is actually a human, until his enormous size and poor toy-making abilities cause him to face the truth. With Santa's permission, Buddy embarks on a journey to New York City to find his birth father and discover his true identity. Faced with the harsh reality that his father is on the naughty list and that his half-brother doesn't even believe in Santa, Buddy is determined to win over his new family and help New York remember the true meaning of Christmas.
Sweet Tracks!
In Phase III+, NTPA's "standard" production method will be to mimic some professional theatre environments by employing "sweet-tracks" that allow ensembles to pre-record group vocal elements such that during live performances they may project at less than 100% of volume. This enables the performer to focus on choreography and other activities, compensates for volume loss due to masks, and provides a better online audio experience. Studies have shown this approach also reduces "transmission risk" by up to 95% versus regular full-volume onstage singing.
Credits
Book by Thomas Meehan, Bob Martin. Music by Matthew Sklar. Lyrics by Chad Beguelin. Based on the New Line Cinema film written by David Berenbaum.