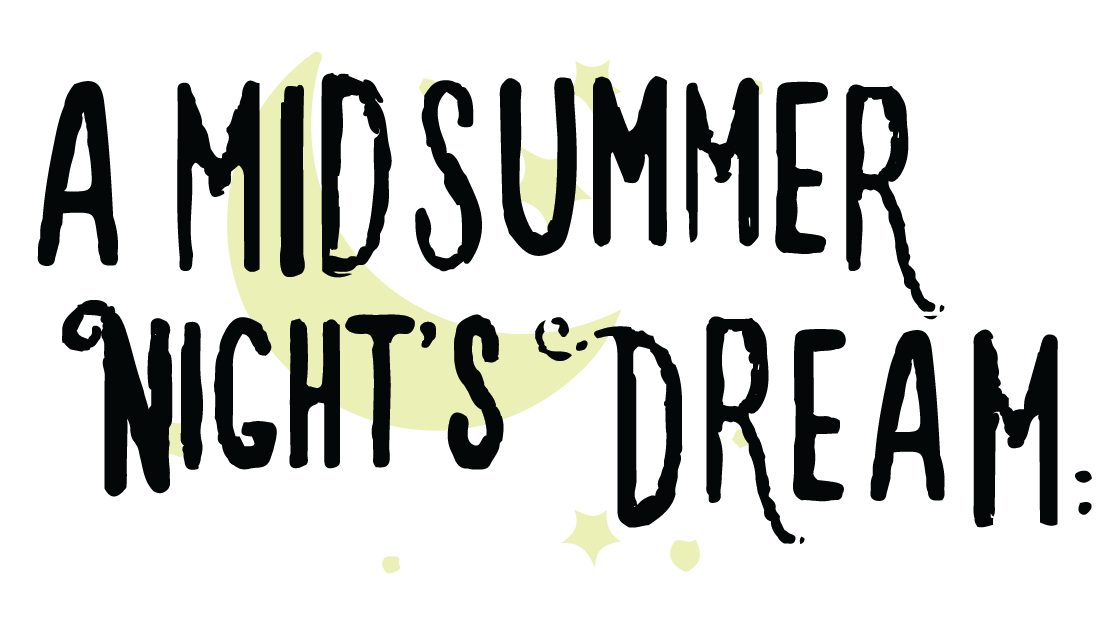 New to Auditions?
If you are thinking about signing up your first audition but aren't sure what to expect, you might consider attending a FREE UpSTARt Workshop which is a fast-paced, high-energy, and fun-filled two-hour workshop designed to our future actors the confidence and training to "take the stage" in their first audition.
To discourage "no show" audition reservations, NTPA will charge a "No Show Fee" of $15.00 for 6-12th grade productions to those students that commit and then skip their audition time slots.  A reminder will be sent via email at least two weeks prior to the audition, and the student can change or cancel their audition time slot up to 24 hours prior to the audition without incurring a fee.
Synopsis
Four Athenians run away to the forest only to have Puck the fairy make both of the boys fall in love with the same girl. The four run through the forest pursuing each other while Puck helps his master play a trick on the fairy queen. In the end, Puck reverses the magic, and the two couples reconcile and marry.
Resources
Credits
Written by William Shakespeare