Holly has lived in the North Texas area her entire life. She is married and has one daughter, Sydney, who fell in love with the theatre in the fall of 2016. Holly ran her own wedding coordinating business in Dallas for 15 years, but has been a stay-at-home mom for the past several years. She started volunteering with Sydney's second show, and has since served as the Marketing and Programming Chair for NTPA – Fairview.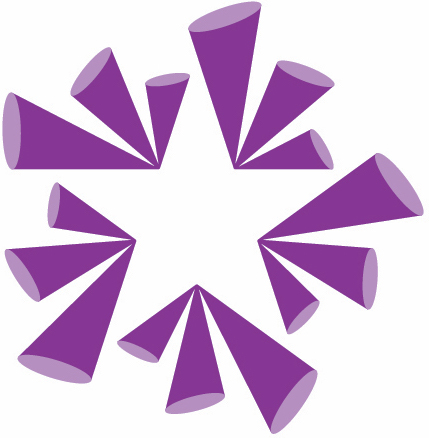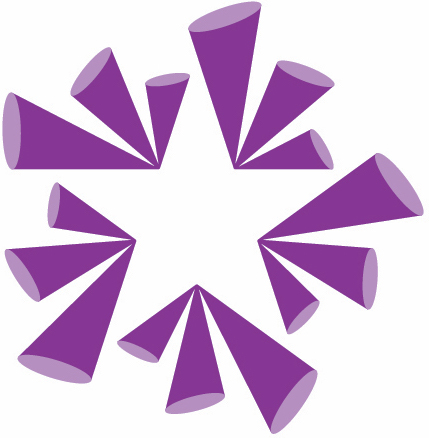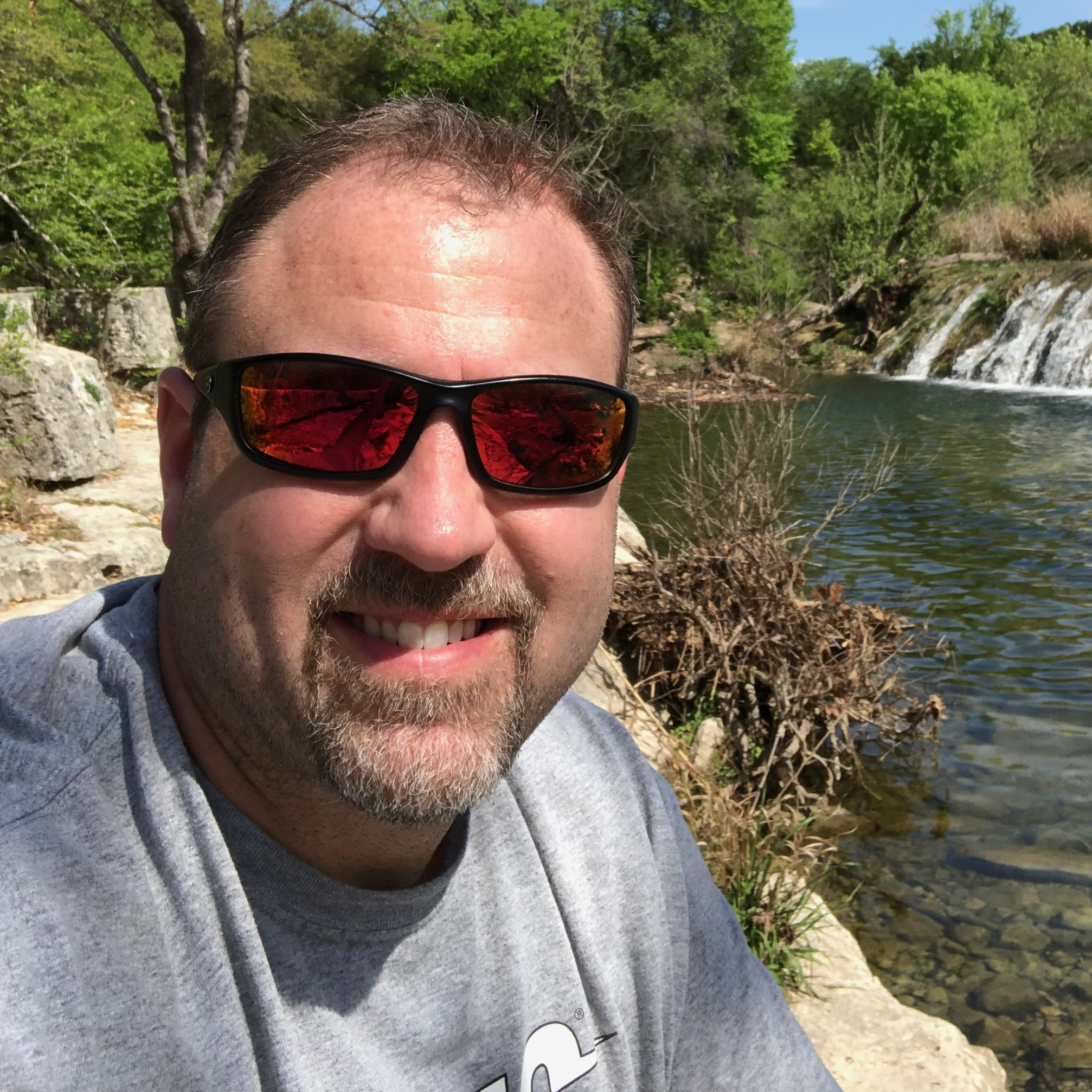 Experienced Product Manager with a demonstrated history of working in the computer software industry. Skilled in Enterprise Software Architecture, Information Security, IT Operations, and Application Performance Management. General Assembly Graduate in Product Management with a focus on Partner Ecosystem and Extensibility at AppDynamics, a Cisco company.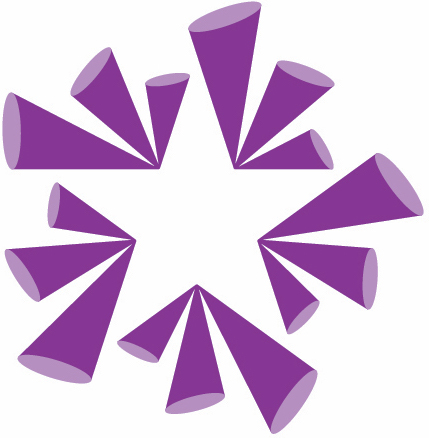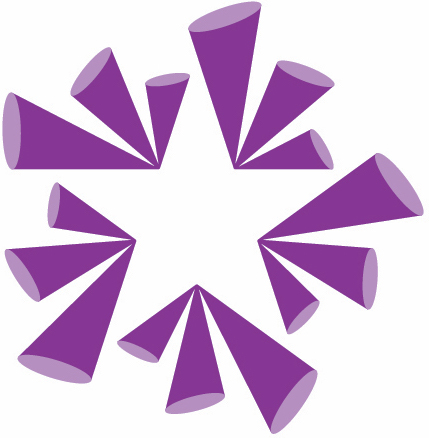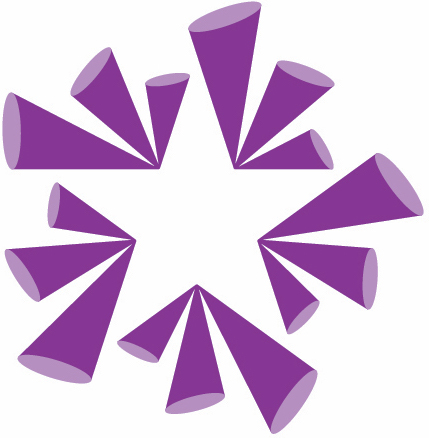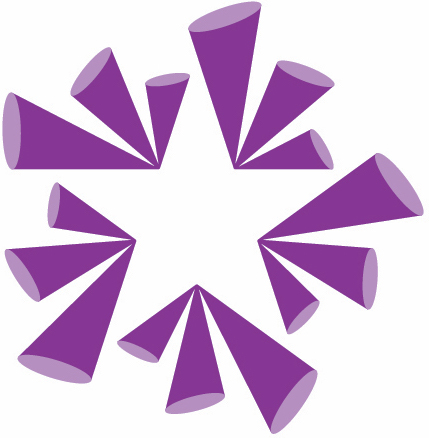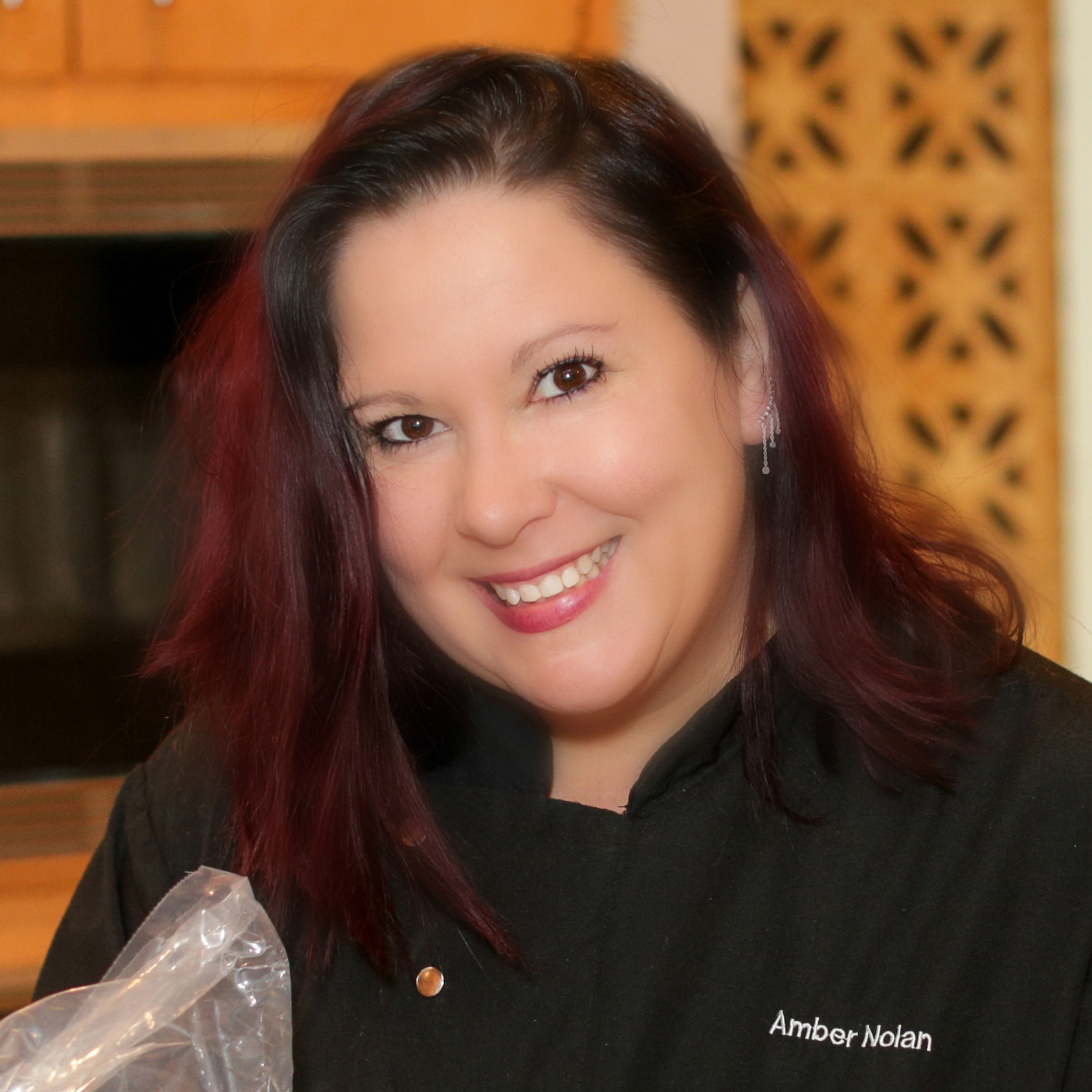 Amber Nolan is a private chef here in Fairview. Her and her husband moved to Fairview in 2000 and has been amazed to see the city grow up around us. Daughter Zoe Nolan started theater in at McKinney Youth Theater since age 7 and loves being part of this big crazy family.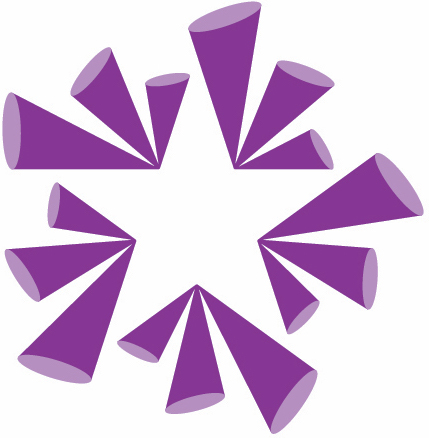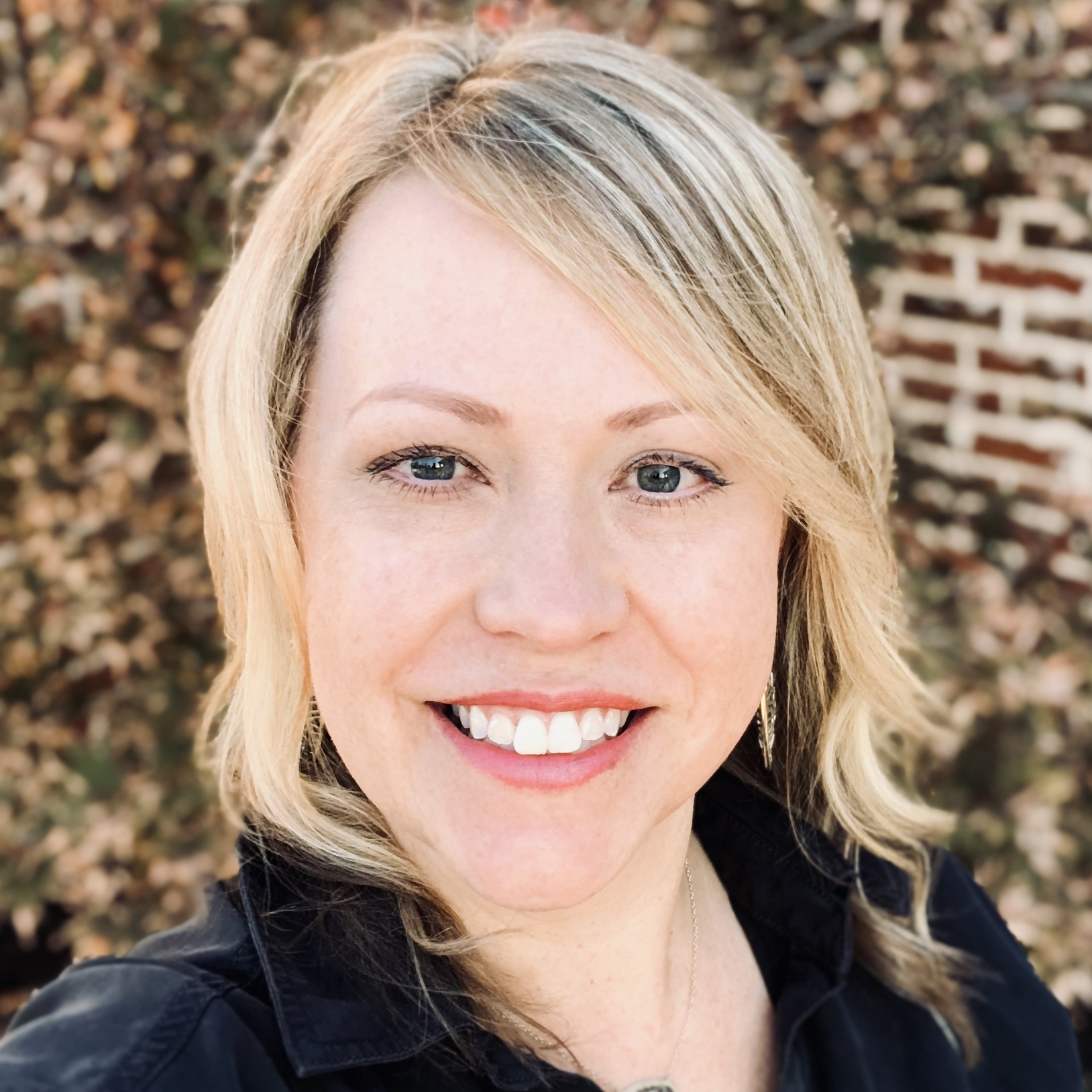 Dr. Reid is a child and adolescent psychiatrist. She received her medical degree from the University of Texas Medical Branch at Galveston. She then completed her psychiatry residency at the University of Texas Southwestern Medical Center and did a fellowship in Child Psychiatry at Children's Medical Center of Dallas. Dr. Reid currently owns her own practice, North Texas Child Psychiatry, and also is practicing tele-psychiatry in under served areas of Texas.
Dr. Reid's daughter began participating in NTPA-Fairview's program in 2018 and fell in love with theatre. Since then she has watched her daughter grow in areas of confidence, collaborative work, leadership and skill and grew to appreciate the benefits this program can have on our youth. Her son, previously interested only in sports, was compelled to complete his first show after being inspired by his sister.
Dr. Reid regularly volunteers in various production roles and was excited to join the Fairview Management Board in 2019. She is honored to serve on the board and is hoping to help increase the thumbprint size NTPA can make on youth in our community. She would love for many other children to find theatre and the atmosphere of inclusion and family that she and her family have experienced.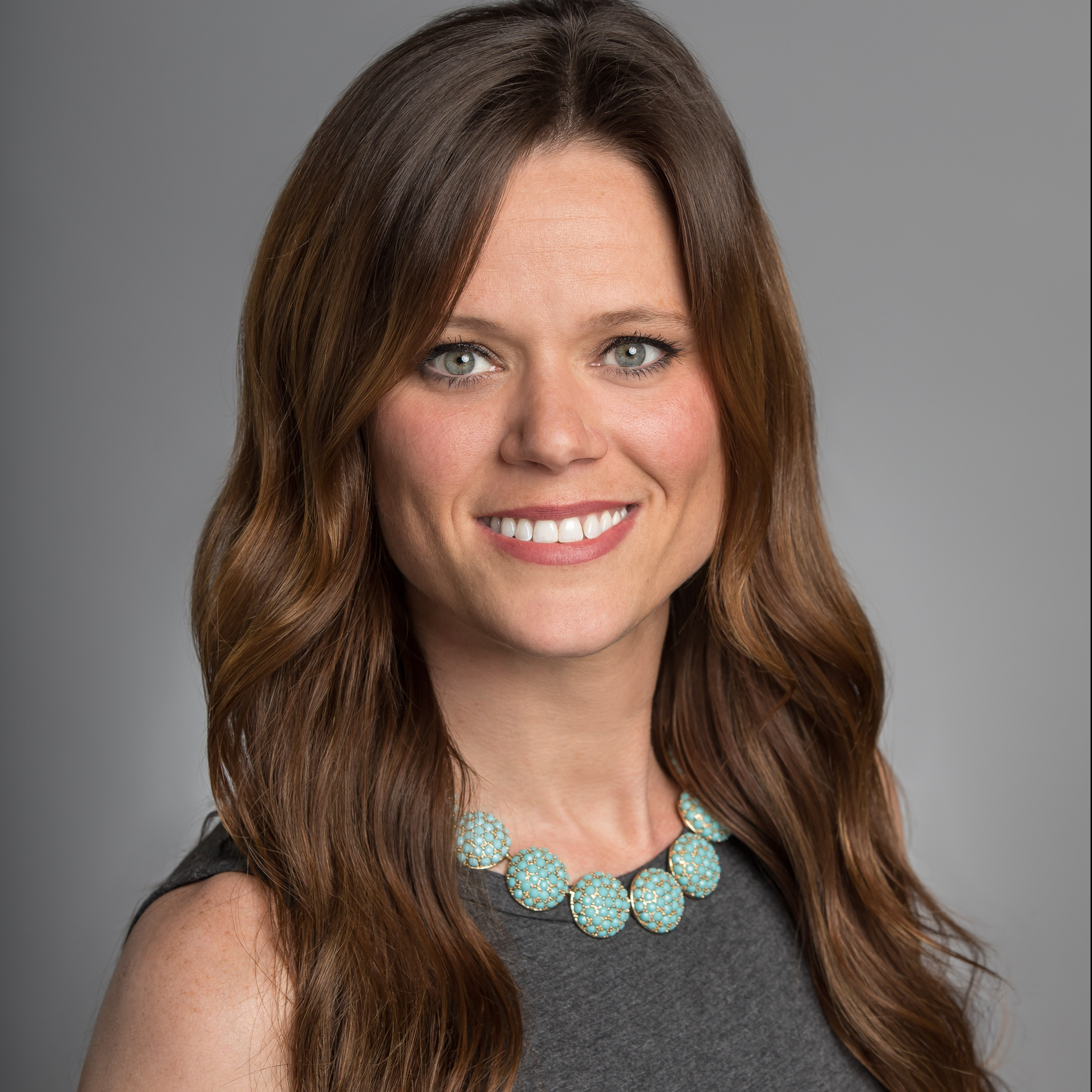 Originally from Arlington, Taylor Skinner moved to Allen in 2013. With a background in Accounting, she currently works fulltime as a Resource Manager. Mother of two girls and one boy (with both girls deeply committed to theater), Taylor quickly found herself volunteering for shows at NTPA. Taylor is thrilled to support the kids of NTPA and their love of the artistic arts while serving on the Fairview Management Board.